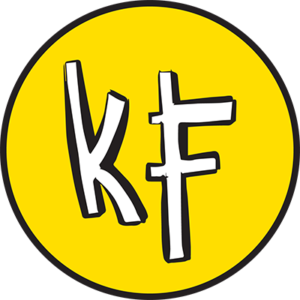 klusterfork entertainment produces live comedy shows + workshops for adults focusing on various aspects of the funny business.
Performers and instructors include local improvisers + Canadian TV & film celebrities and Second City alumni.
klusterfork was created by Linda Kash and Pat Maitland.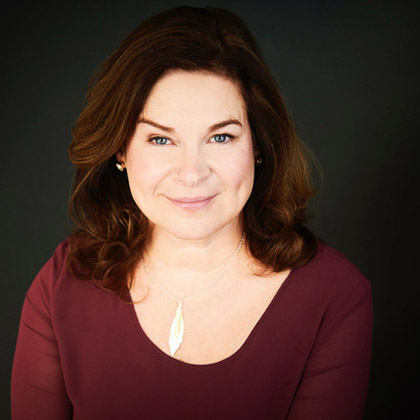 Linda Kash
Linda Kash is a familiar face to Canadians as the Kraft Philadelphia Cream Cheese angel and has an extensive career of credits in television and film including Seinfeld, Everybody Loves Raymond, Waiting for Guffman, Best in Show and the Fargo series opposite Ewan MacGregor.  She runs the Peterborough Academy of Performing Arts (PAPA), founded in 2007 with her late husband Paul O'Sullivan, teaching improv and acting skills to children, teens & adults. www.lindakash.ca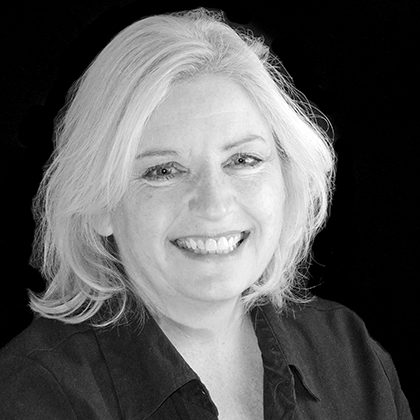 Pat Maitland
Pat Maitland trained with Second City in Toronto and went on to enjoy a 25-year career in broadcasting as a writer and producer for lifestyle & educational television with TVO, YTV, Discovery, among others. She's had an extensive career as a journalist, freelance writer and consultant with a focus on publicity and marketing. She is an actor and director in Peterborough community theatre. www.patmaitland.com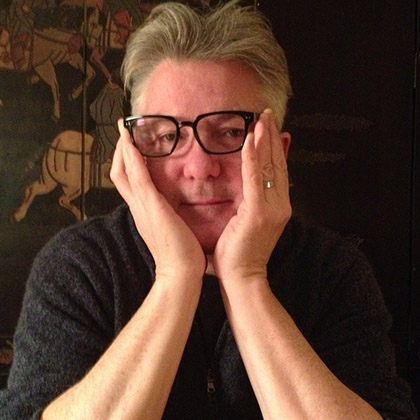 Ian Burns
Ian Burns brings a solid career of production experience and insights to the klusterfork team. He is an award-winning designer and director who began his career on the scenic painting crew of the Super Dave Osborn Show. He is a musician, carpenter, designer, director, producer and actor with over 30 years experience in television and theatre production and also makes a mean chicken tagine.