Oct. 28, 2022
IMPROS vs. JOES is back

#FinalFridays every month! #ptbo
Welcome to klusterfork
offering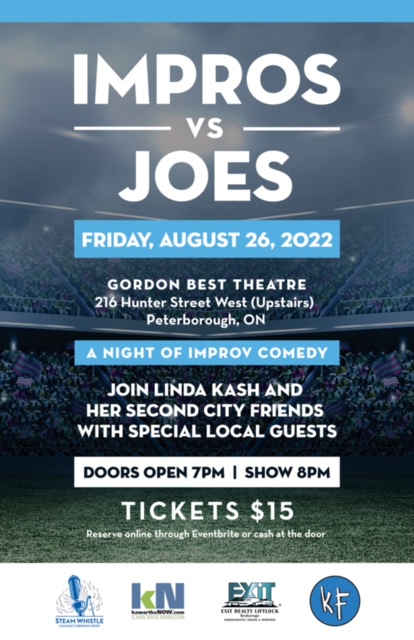 Plan a great night out in the heart of the café and comedy district of Peterborough, ON.
Our improv shows bring students on stage to play with Second City alumni and some of Canada's best improv performers. Come see what improv is all about and give yourself a night to laugh out loud. Audience participation is always voluntary. Hilarity is unavoidable.
This month we showcase the future of improv with the young students from the Peterborough Academy of Performing Arts (PAPA).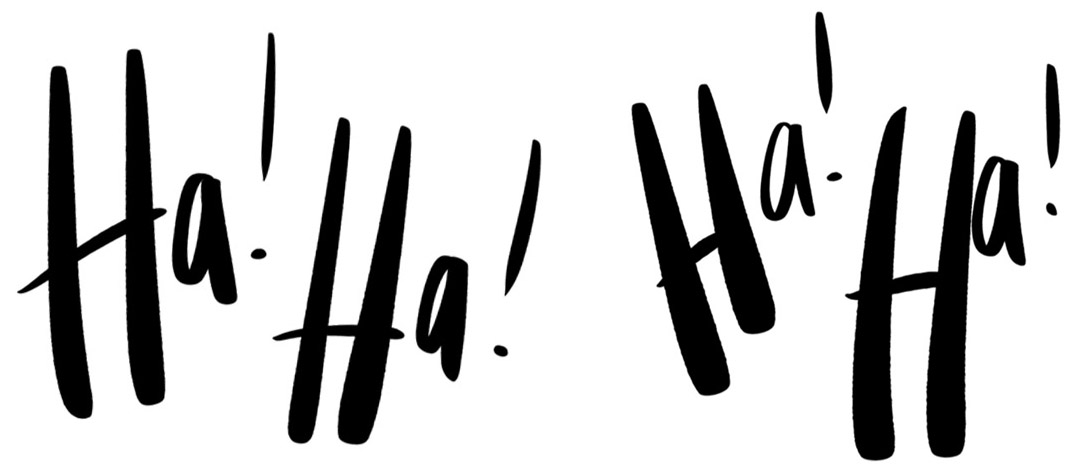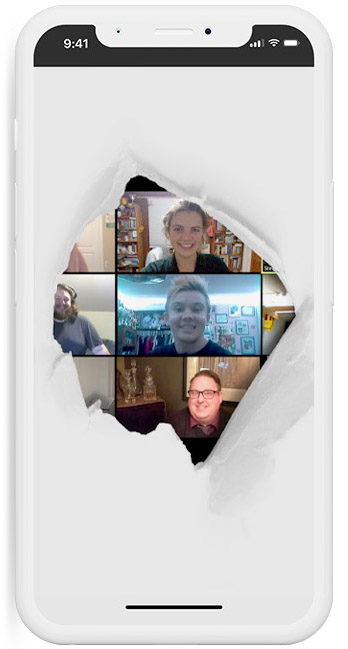 After the summer session of workshops, we'll be enjoying a brief hiatus.
Sign up for the newsletter, below, to hear of future workshops and live shows.