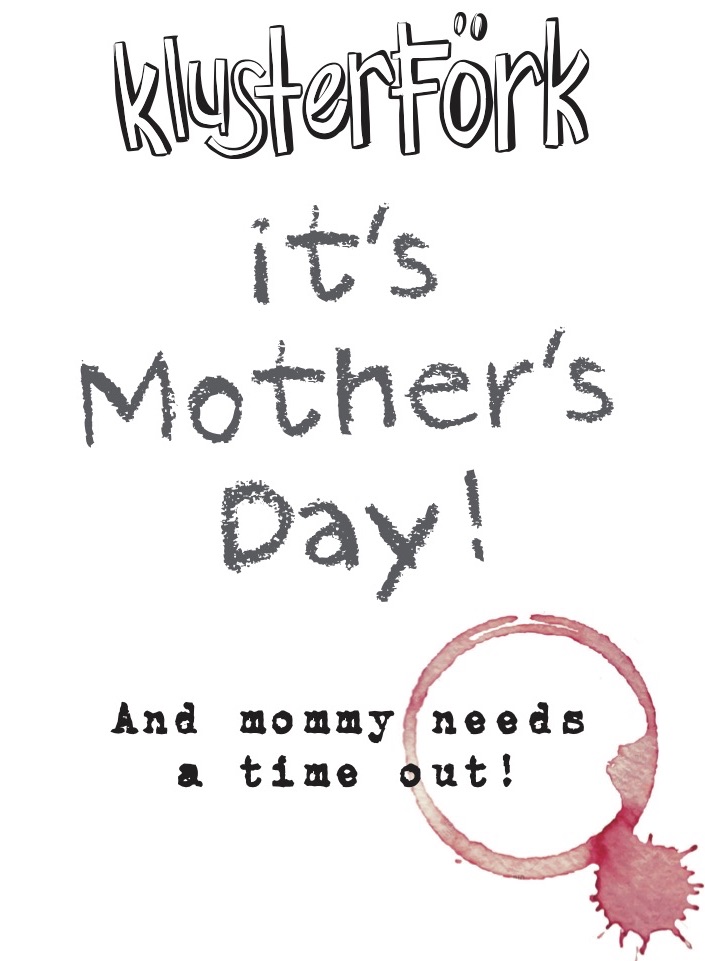 An improv comedy show
with special guests from Second City and Peterborough!
Recommended for audiences aged 14+
Saturday, May 9, 2020
at Market Hall, Peterborough Ontario
LINDA KASH is a familiar face to Canadians as the Kraft Philadelphia Cream Cheese angel and has an extensive career of credits in television and film including Seinfeld, Everybody Loves Raymond, Waiting for Guffman, Best in Show and the Fargo series opposite Ewan MacGregor. She runs the Peterborough Academy of Performing Arts (PAPA), founded in 2007 with her late husband Paul O'Sullivan, teaching improv and acting skills to children, teens & adults.
PAT MAITLAND trained with Second City in Toronto and went on to enjoy a 25-year career in broadcasting as a writer and producer for lifestyle & educational television with TVO, YTV, Discovery, among others. She's had an extensive career as a journalist, freelance writer and consultant with a focus on publicity and marketing. She is an actor and director in Peterborough community theatre.
ANDREW ROOT is the creator and writer of the 1950's-style comedy-crime podcast Crime City! (free on Apple Podcasts) as well as the recent comedy-murder-mystery The Meridian Murders. Andrew has performed improv and sketch comedy with a number of groups around the Peterborough area; dramatic credits include the title role in a college production of Hamlet, which was just as dreadful as it sounds. His parents are very supportive.
GERI HALL spent five years starring on CBC's This Hour Has 22 Minutes, where her hilarious character, "Single Female Voter", made national headlines during the federal 2008 election. She is a proud alumna of The Second City, and has won some nice awards that made her mom proud. She is currently starring in the hilarious new hit sketch show, Middle Raged, which will be touring nationally in 2020, to a town near you!
ED SAHELY played Henry in Sexy Laundry for New Stages in Peterborough. Some of Ed's theatre credits include: Outrageous, Dishwashers, Last Resort, Funny Thing Happened on The Way To The Forum, Weekend Comedy, Annie, Lend Me A Tenor, The Drowsy Chaperone, Chicago, Fiddler On The Roof. Some film and television credits include: Canadian Bacon, Three To Tango, Glitter, Robocop, Getting Along Famously, Sue Thomas: F.B. Eye, Road To Avonlea, Traders, Due South, Red Green, Doc, Monk, Kojak, Dan For Mayor, Murdoch Mysteries, Skins, Designated Survivor. Ed is a Dora Mavor Moore Award winning Second City Alumnus.
MEG MURPHY is a graduate of York University's Fine Arts program and has worked as an actor in film, television & theatre. For over a decade she co-hosted a morning show on two local radio stations, Star 93.3 & 107.9 Classic Rock. She is a graduate of the Second City Conservatory and the Seneca College Documentary Filmmaking Institute. Her feature documentary, "Murphy's Law", won Best Documentary Film at the Fingal Film Festival in Ireland in 2016 and her short film, "Towns End" won an audience Choice Award at the Vox Popular Film Festival in 2018. She is an actor, public speaker and published writer.
No stranger to Peterborough audiences, DAN FEWINGS is the lead vocalist and lyrical improvisor for the trio, The Three Martinis as well as one half of the bluegrass duo Bowskill and Fewings. Dan is delighted to be invited to be a part of this klusterfork and has enjoyed working with Linda in the past as playing Ralph Kramden to Linda's Alice, in a Peterborough production of The Honeymooners.
LISA MERCHANT is a multiple nominee and winner of 3 Canadian Comedy Awards for "Best Female Improvisor" and ensemble for Monkey Toast – The Live Improvised Talk Show. Lisa was one of the cast of the Gemini-nominated Joe Blow Show. She created and produced Toronto's longest running comedy festival, March of Dames. Some television credits include: Murdoch Mysteries, American Gods, Private Eyes, Degrassi XV, Train 48, to name a few. She co-produces and performs monthly in "Monkey Toast", now in its 16th year. She is constantly in search of a better cinnamon bun!